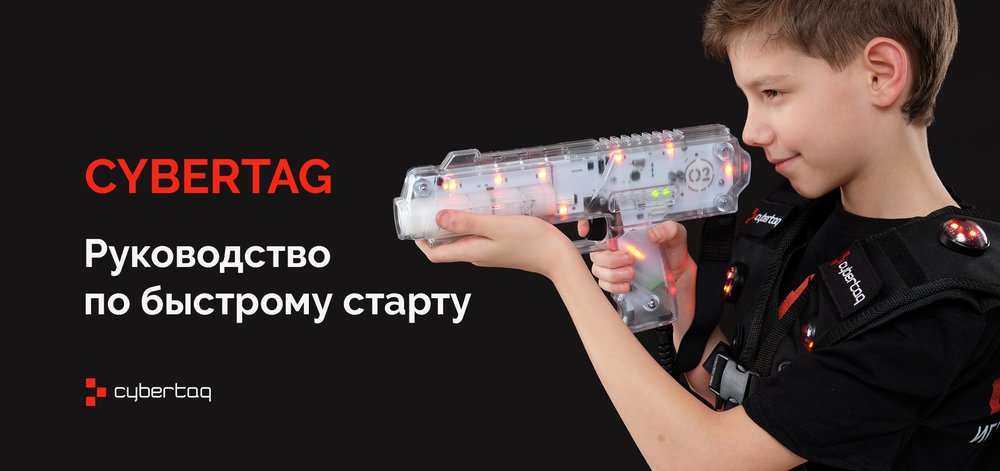 Guys, we are pleased to announce that we have prepared a full guide to CYBERTAG gaming equipment. The documentation deals with all situations that may cause difficulties.
We touched in detail on the settings of the DHCP server, script editor, IGB and radio base. The guide describes how to deal with the section of financial statistics and provides answers to FAQ. If you have any questions about the operation of vests and blasters, ask for guidance by mail: service@laserwar.com.
We are confident that the manual will help you learn the basics of working with CYBERTAG gaming equipment. You will be able to use not only the basic default functions, but also to understand the principle of all arena game processes.